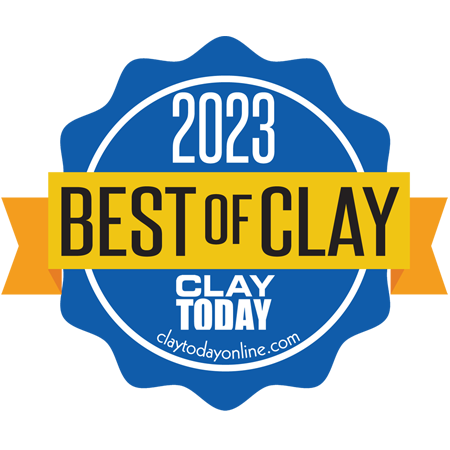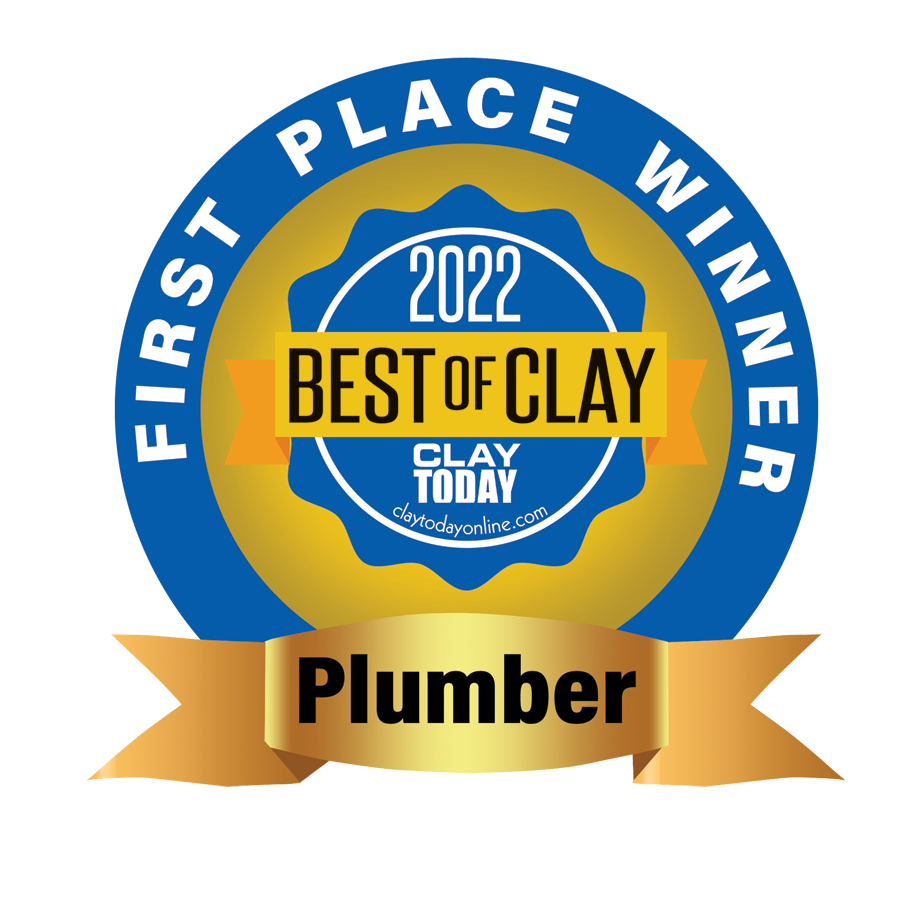 Why Choose Lance Maxwell Plumbing?
At Lance Maxwell Plumbing, we have more than 29 years of experience providing the Jacksonville and Orange Park areas with plumbing installation and repair services. We offer a full line of plumbing services ranging from new construction applications to water heater installation as well as preventative maintenance services. Our friendly and knowledgeable staff will do whatever it takes to ensure that the needs of every customer are met.
With our on-call 24/7 availability, you can rest assured that the Lance Maxwell Plumbing team will be there to resolve your plumbing issues, day or night. To accompany our premium services, we offer a full line of high-quality plumbing products from brands like Delta, Kohler, and Moen. Contact us today, and one of our representatives will be glad to assist you in addressing your needs.
What Plumbing Help Do You Need?
Lance Maxwell Plumbing proudly supports V for Victory, a local non-profit that assists families that are fighting a cancer diagnosis. In order to raise awareness to their mission, please visit their website and consider partnering or donating.